Compare and shop personalized online Insurance Quotes for free
Save big on coverage
Finding the cheapest policy is easy when you know what all of your options are. That's why we bring you multiple quotes with just a single form – to make shopping for car insurance as easy as it should be. We'll even help you find hidden discounts and explore bundling options, so you can save even more.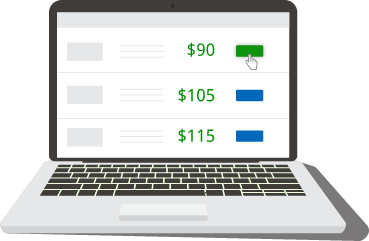 Control how your info is shared
We care about your privacy as much as you do. So when you shop with us, you'll choose exactly how you want to receive your quotes and nothing more. Whether you get your quotes online, over the phone, or from individual carriers, we won't share your information with anyone else.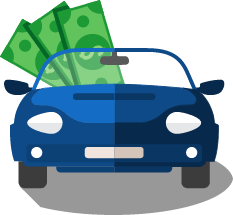 See your coverage options instantly
When you shop with us, you won't just get quotes – you'll get real, live rates that you can compare side by side. You can also see offers from different carriers, edit coverage details for more tailored results, and buy your policy online or over the phone.
Switch to a new policy and
we'll help cancel your old one
We believe that saving on car insurance should be easy.That's why we make sure you have all your necessary forms sent to you electronically before we get off the phone. Don't worry your old insurance company will automatically notify the state which you reside in that insurance coverage has been canceled. If you are contacted by the state scan a copy of the form and forward to our migration division and we will handle everything for you.
Learn more about other types of insurance
ShopFastQuotes.com is not advertising for any of the companies listed or mentioned on our site. ShopFastQuotes.com is not providing or soliciting insurance and is not a licensed producer. To obtain an individual quote, fill out an insurance quote form which will refer you to licensed insurers or agents, or contact any of the listed insurers.